Bitcoin, the largest cyrpto token interms of market capitalization and dominance, falls below $33,400 mark on Monday. The value has completely erased out the half of investor's wealth since hitting the lifetime peak of $67,566 in November, 2021.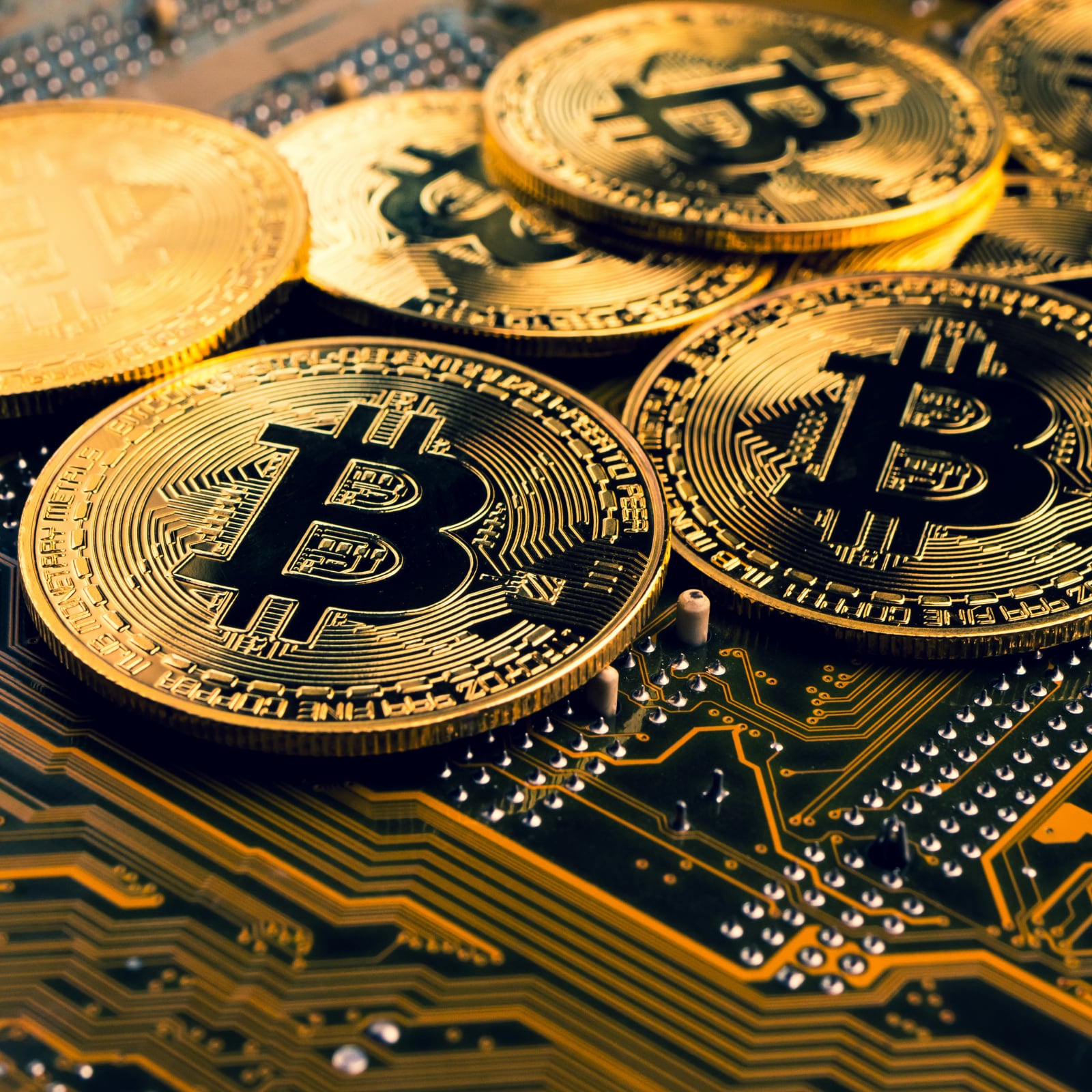 The CEO of Giottus Crypto Exchange, Vikram Subburaj says, "Bitcoin and the wider crypto markts have been affected by negative sentiments across the countable number of investor's from all over the world; groups given the hike in interest rate and the concerning inflation data world wide."
Dropping to $1.51 Trillion from $3.15 Trillion with the margin of 50%, the totak market capitalization of crypto assest beared the loss of $2.99 Trillion in a day.
With the clear vision it is said the reason behind the devasting fall in price of bitcoin is due to the increasing rate of inflation and the interest rates of different banks all over the world, vital role played by the major countries like US, UK, Australia and including India.
However, Subburaj briefly added there is likely to be an extended priod of consilidation leading the bitcoin to retest its 12-month lows below $30,000.
Edul Patel, Co-Founder and CEO of Mudrex says, "Bitcoin dipped significantly over the past week follwing a hike in interest rates. It seems like investors and istitutions have paused for a while. If this downtrend continues, we may also see BTC testing the $30,000 level. Due to rising macroeconomics factors, the downtrend is likely to continue for the next few days."
Also Check out the following links for more updates: